CLICK THE LOGO HOLIDAY LOANS
FOR LOCATIONS available now!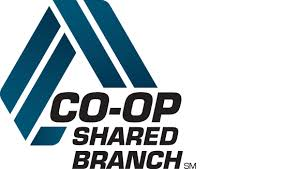 ---
SPECIAL OFFER ON TICKETS: CLICK THE LOGO!

---
Visit your app store to download mymobilemoney to protect your debit card from fraud. This app allows you to track your spending and get alerts when your card is used. You can even shut your card off in case you misplaced it and then turn it right back on when you find it.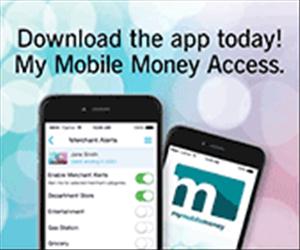 ---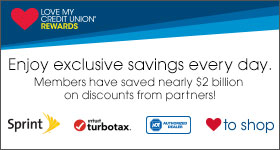 ---
This Credit Union is federally-insured by the National Credit Union Administration
---